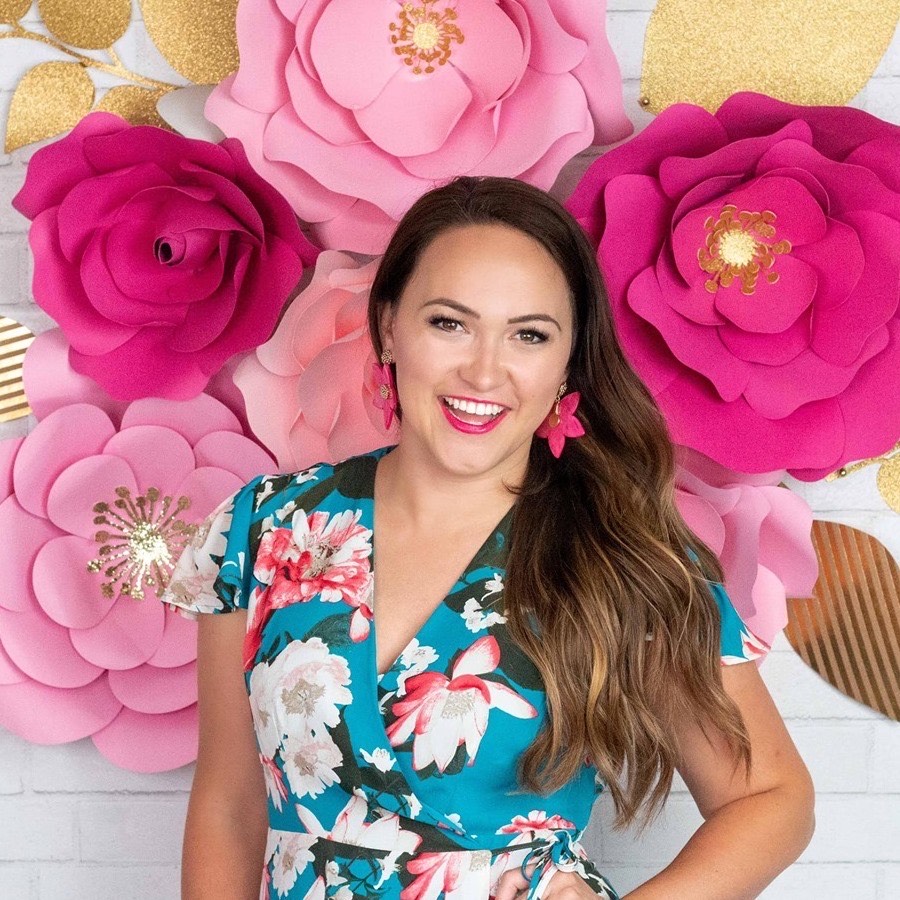 Welcome to the Sweet Red Poppy Academy
Welcome Makers, Sewists, and Creators!
You've come to the right place to learn:
How to Design SVG Files
How to create REAL projects by yourself in the comfort of your home with all of my self-paced videos and my full written tutorial PDFs! So many course resources along with my guidance as your instructor along the way!
Learning by doing is what my courses are all about! I don't drone on and on and chat your ear off, we make REAL projects and we do it TOGETHER! And you can pause and rewind on each step!
My video tutorials are high-quality, engaging, & step-by-step into every detail of a project. I give you both video & written resources!
These courses include lifetime access and they are also self-paced meaning you can come back to them whenever you want to replay them. It's entirely on YOUR schedule!
I can't wait to see what you create!
View What's Included in my Cricut course by Clicking HERE
View What's Included in my Serger course by Clicking HERE
View What's Included in my Sewing course by Clicking HERE
OR get the Sewing + Serger course BUNDLE by Clicking HERE






Are you a sewist looking for a video sewing course with several included projects and patterns? 
Are you a sewist who wants to learn a SERGER machine with a video course, projects, and patterns? 
OR get the BUNDLE of Sewing + Serger by CLICKING HERE.
This is definitely the best deal!
Are you a crafter looking to
better understand your Cricut machine
, learn all the tools and materials, and master 16 different projects?


If you have questions about my courses, feel free to email me at

[email protected]




Sweet Red Poppy Academy Courses
Check out our latest digital course here below!